---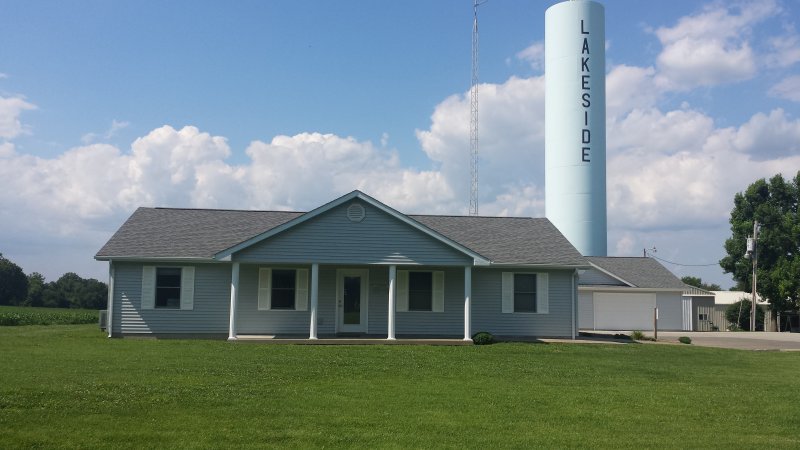 Lakeside Water District serves Southern Illinois, and this website is a service to the customers in our district.
We purchase our water from the City of Carbondale. The water in Carbondale comes from Cedar Lake. Cedar Lake is a 1,750-acre reservoir in southern Illinois, created by the damming of Cedar Creek, a tributary of the Big Muddy River, in 1974. The lake is located in Jackson County, southwest of Carbondale, Illinois.
---
Pay Your Water Bill Online!
Important Water Rate Info
View 2022 Annual Quality Report
April 2021 Newsletter
Did You Know....
That the water you pay for when your toilet sticks and continues running is costly?
1 minute = 6 gallons of water loss
1 hour = 360 gallons of water loss
8 hours = 2880 gallons of water loss
16 hours = 5760 gallons of water loss
1 day = 8640 gallons of water loss
A toilet tank repair kit can cost as little as $9.00-$25.00 (est.) while the savings, over time can be substantial.
Would you like to be notified if a stuck toilet or other leak happens? 
Go to https://flumewater.com to get information about and how to purchase the Flume Smart Home Water Monitor.  This device has been approved for use for Lakeside Water District customers.   Please see item 13 in the Rules and Regulations for installation details.